Thank you for contacting All City Contracting, a representative will contact you shortly.
Exterior Services
We specialize in a wide variety of exterior services. Whether it's your home's siding, soffit and fascia, windows, doors, and even gutters, we only use the best materials on the market from companies that have been trusted for many years by contractors all around.
We'll use our experience and expertise to also install these products in a professional manner that will prevent sloppy work and?won't waste your time, especially later on in the future as our work is?built to last.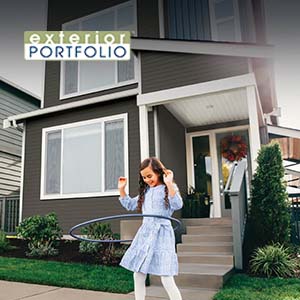 Craneboard Siding
Exterior Portfolio
Soffit & Fascia
Windows
Revere
Windows
Ply Gem
Doors
Therma-Tru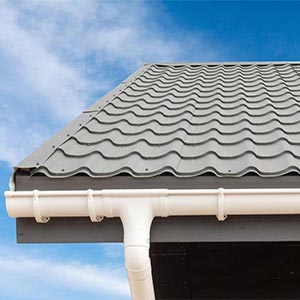 Gutters
Go Back
Customer Reviews
format_quote
Jesse the production manager and the crew were amazing!
- Abel F.
format_quote
Man these guys are awesome. From Dave the salesman , to Chuck and Tim the President, these guys were on it. My roof was completed within 10 days of signing my contract . One day I went to work and when I came home the guys were already gone and not a speck of evidence remained that they were even there, except I had a new roof. Great price. Great local company.
- Bruce W.
format_quote
Had my roof windows Soffit Fascia gutters done a year ago. Great job!! still looks great!! thanks all City Contracting!
- Justin G.
format_quote
Have a Frank lloyd Wright home. Half membrane roof and half shingle. They beat the competition in price and in results. Couldn't have been happier. Definitely will use them for my next home.
- Dayon N.
format_quote
Tim and all City contracting is my go-to place for all my home repair needs great price and it did a great job I am happy to say I now have an all City home Thank you again ALL CITY!
- Chad M.
format_quote
All City did a great job and we are very please with our new roof!
- Fred S.
Get A Free Estimate Today!
No two projects are ever the same and neither are our clients and their needs. That's why in addition to free estimates on whatever project you want to tackle next, we also offer annual roof inspections upon request! It's just another way our team at All City Contracting has your back.