ESTIMATES
Thank you for contacting All City Contracting, a representative will contact you shortly.




RESIDENTIAL ROOFING
Your roof is an essential piece of your house, both functionally and aesthetically. As a homeowner, you deserve a roof that shelters your whole family and adds to your curb appeal. We also believe that you deserve a dependable contractor who provides hassle-free services. All City Contracting is a multi-faceted contracting company that provides expert commercial and residential roofing. We pride ourselves on our professional service and excellent customer care from our first meeting through the completion of all tasks.
We care about the quality of work we provide as much as you do! We want you to know that we will stand behind our work, that's why we offer a lifetime workmanship warranty on all of our work.
All City Contracting in Milwaukee provides complete residential roofing services including commercial and residential roofing repair, installation, and inspections. All City Contracting residential roofing specialists care about your home and your roofing needs.
Call All City Contracting today at (414) 385-7003 to speak to a residential roofing expert.
WE FEATURE AND INSTALL PRODUCTS FROM
THESE WELL - KNOWN MANUFACTURERS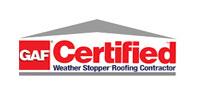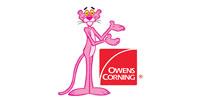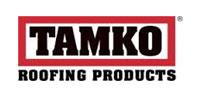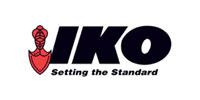 DO YOU HAVE A FLAT ROOF ON YOUR HOME?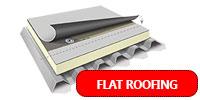 Go Back